School Projects
Badger School K-12

Hickory High School
Grove City High School
Pymatuning Valley High School
Sharpsville High School
Sharpsville Middle School
Artman Elementary School
Maplewood elementary School
Newton Falls High School
Reynolds High School
Reynolds Middle School
Lakeview High School
Lakeview Middle School
General McClain High School
Sharon Middle School
Conneaut Lake High School
Conneaut Lake Elementary School
Youngstown State University Engineering building
Thiel College Student Center
and numerous other school projects and many more renovations.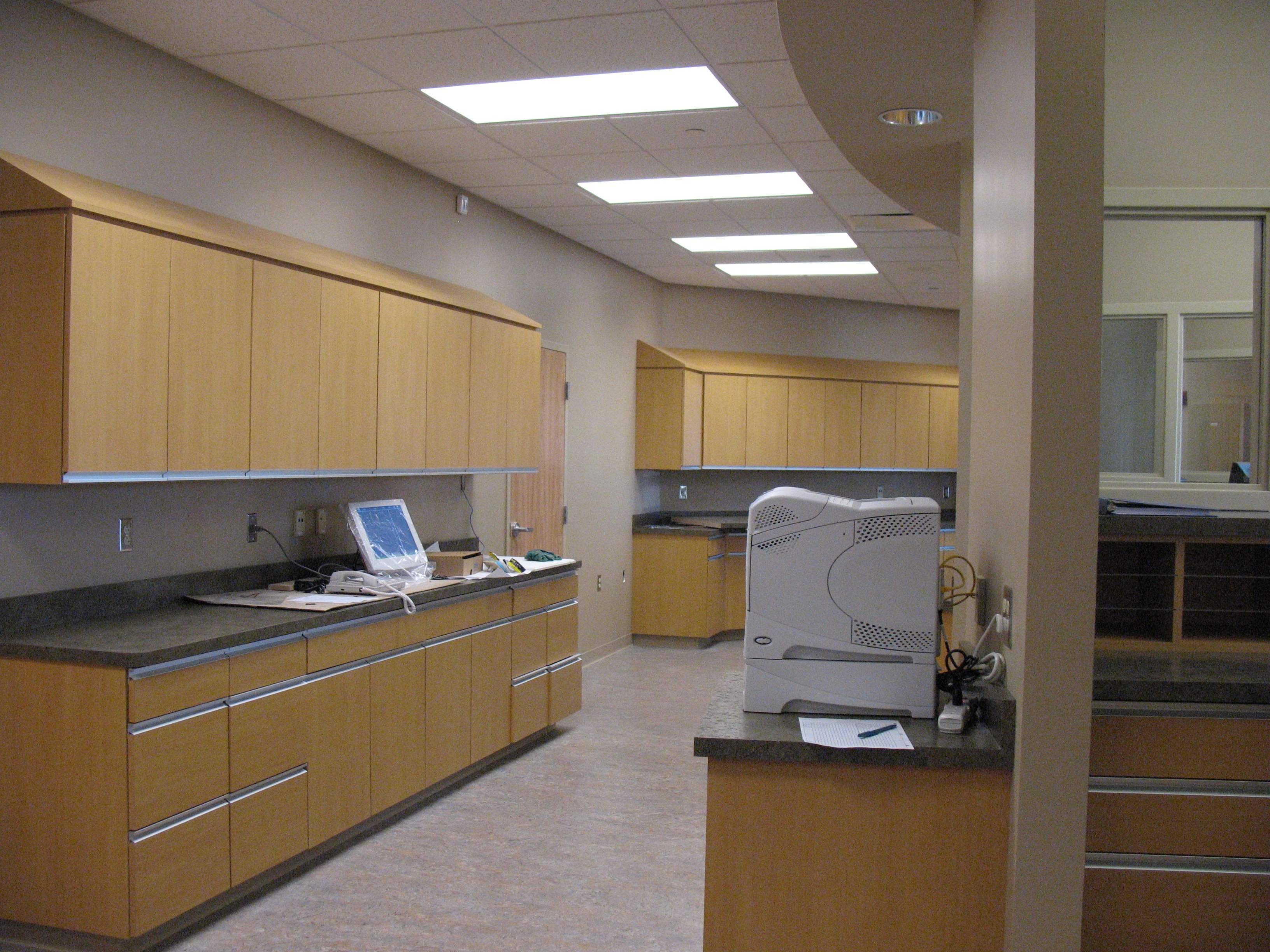 Retail Projects
Super K Mart

Worlds Most Magnificent McDonalds
Wal-Mart Super Center
Gander Mountain
Bath and Body Works
Circuit City
Leo's Restaurant
Yankee Kitchen
Applebee's
Lone Star Steakhouse
Dairy Queen
Numerous McDonalds
Arbys
KFC
Burger Kings
Perkins
Pizza Huts
Ponderosa
Chilis
Olive Garden
Kentucky Fried Chicken
and various other similar projects.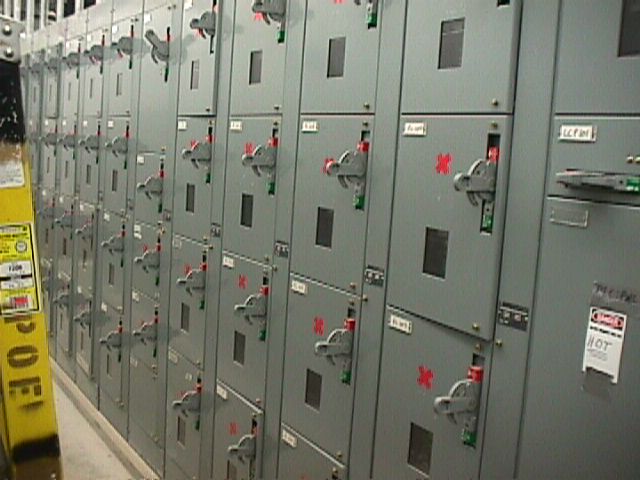 Industrial Projects
Sharon Waste Water Treatment Plant
Mahoning Valley Sanitary District Water Treatment
Youngstown Regional Airport runway and taxi way lighting
Middlefield Wastewater Treatment Plant
Meadville Water Treatment Plant
Youngstown Air base new buildings
Sharon and Meadville parking garages
Hermitage pump station

As well as hundreds more similar projects. Many of these projects were complicated and projects with strict specifications, guidelines and entailed bureaucratic paperwork and red tape.
Penn Ohio Electric has also done work in most of the local hospitals and has done complete design build work for over 100 nursing homes and industrial buildings, commercial buildings and all other installation types.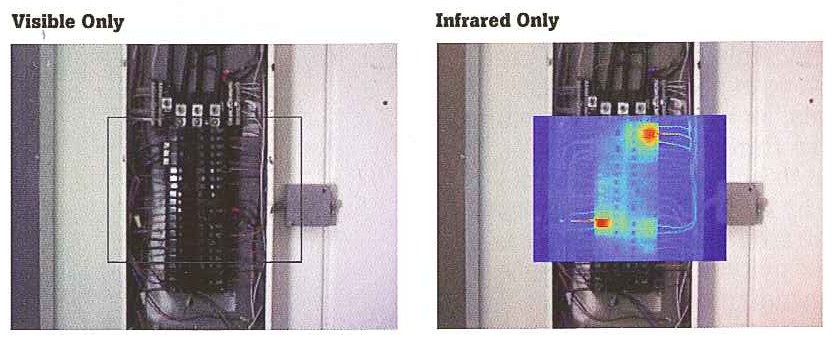 Electrical Systems (Insides and Outside the building)
We provide preventative maintenances; Interior and Exterior Lighting; Site lighting; we also provide primary and secondary power distribution.
Custom Enhancement Packages
Our design engineers will customize packages to fit your needs. You may choose to install specialty lighting systems; Fire alarm systems; Security systems Radio intercom systems; Telecommunications Structure cabling, and generator installations. We will provide the most energy effective options available, the choices are unlimited.
Specialty Electric Systems
Penn-Ohio Electric can install emergency power and UPS systems including back-up generators; Fire alarm systems; telecommunications systems and Nurse call systems. Money saving ideas will be suggested by our design team after reviewing the needs of our client.
Design-Build
At Penn-Ohio Electrical Contractors we provide both consulting and design engineering services. Our in-house, computer drafting engineers will provide the customer with leading edge designs using modern cad programs. Our engineers will offer you fast and efficient designs during the developmental period of your project.
Concept Design & Budgeting
From conception to completion our design engineers are willing to sit down and listen to your ideas. They will discuss your ideas, your needs and what you hope to accomplish with the completed project. They will also take into consideration any time or budget restraints which may affect the completion dates of the project. Using computerized estimation software our team will quickly provide you with accurate estimates.
Value Engineering & Cost-Benefit Analysis
Penn0Ohio Electric promises to provide cost effective ideas saving our clients both time and money. By providing our clients with prompt and efficient service. we will be celebrating our 45th year in business in 2013. The entire staff at Penn-Ohio Electric strives for excellence in making your project run swiftly and smoothly from start to finish.
Engineering & Drafting
Our design engineers will provide you with easy to read layouts using Auto Cad software and upon completion of the project we will provide detailed as-built drawings.