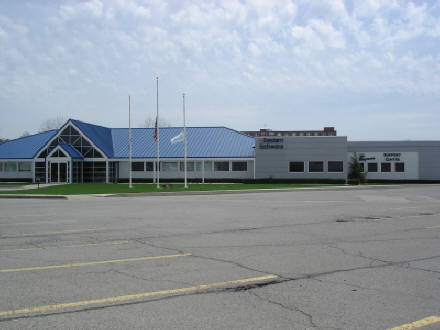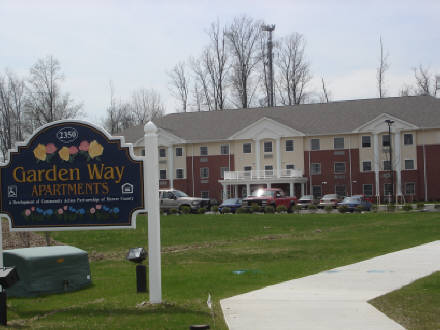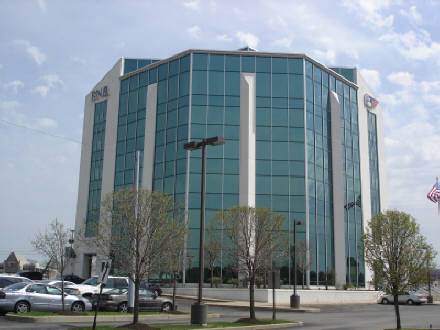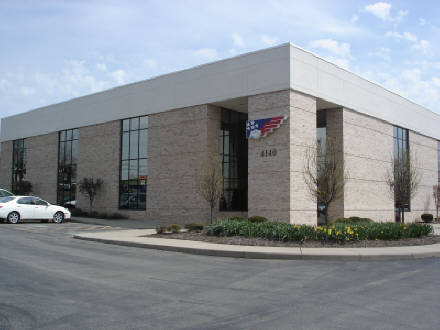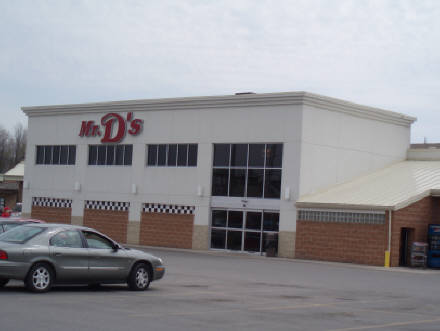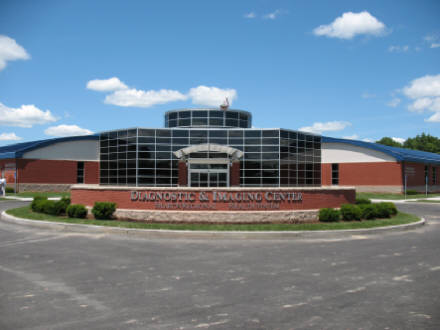 Penn-Ohio Electric was chosen for this fast track design-build 6 story corporate headquarters for First National Bank in Hermitage, PA.
Whether it is a Super Wal-Mart, Target, Super K-Mart, Home Depot or a local grocer; Penn-Ohio is there to offer the best value to get any project complete on schedule & in budget.
A new state of the art Imaging and Diagnostic Center for Sharon Regional Hospital. Penn-Ohio Electric installations included: Power Distribution, Energy Efficient Lighting System, Fire alarm, Data, Communications, and Nurse call System as well as CT, MRI and X-Ray installations.
When this project reached a stand still in the design phase and reached an on hold status due do over budget issues, Penn-Ohio came up with some value engineering ideas that helped make this project a success.
Penn-Ohio was happy to assist this fast growing software company with the original building and several additions.
This 100,000 square foot corporate data processing center was completed in just four months as Penn-Ohio Electric worked with other trades to show what cooperation and a 'can do' attitude can accomplish.