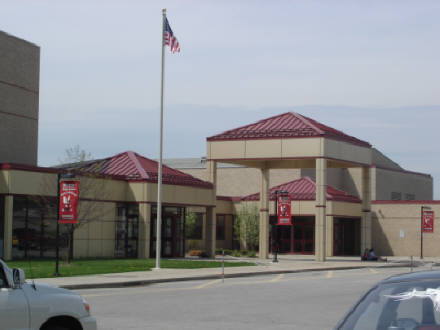 This $3,000,000.00 electrical project at Hickory High School included a new gymnasium, cafeteria and state of the art multi-media library, new auditorium, classroom renovations and new commons area, along with a complete generator system for the entire school and much more. The project was completed on time and under budget.
Penn-Ohio Electric project, Andover High School Auditorium, lighting, dimming, sound system and isle lighting.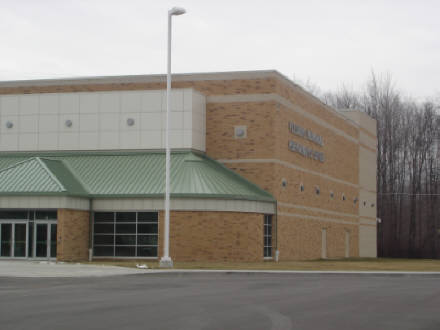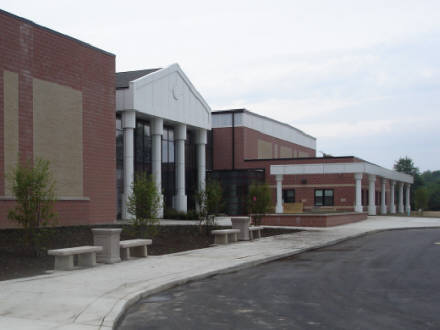 Penn-Ohio Electric project Veterans Memorial Performance Center, lights, sound, dimming and fire alarm
The Badger High School PK-12 School project included a Broadway quality auditorium complete with state of art sound, lighting and dimming capabilities, all of which were professionally installed by Penn-Ohio Electric.
The latest in energy efficient and unique indirect lighting is on display at a recent school cafeteria project completed by Penn-Ohio.